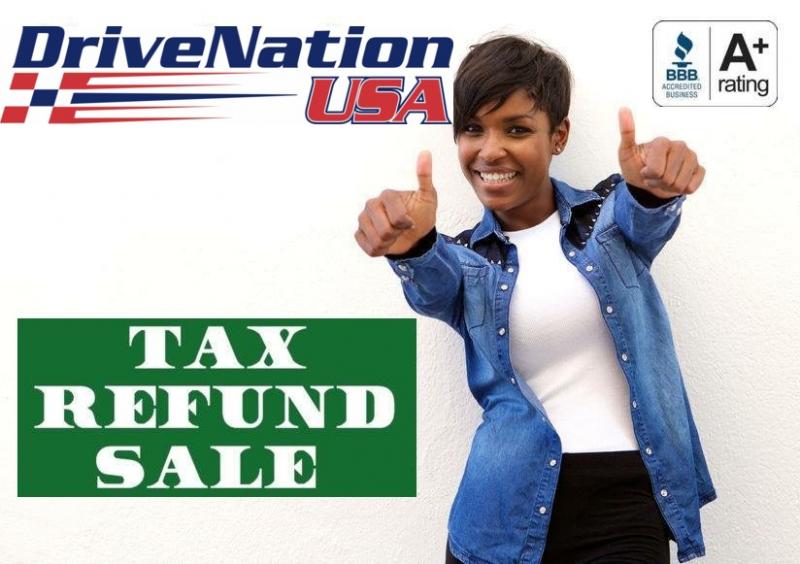 What Is a Buy Here, Pay Here Dealership?
When you sign a contract to buy a car with a traditional car dealership, it passes the contract on to an auto lender, which provides a loan for the purchase. With a buy here, pay here (BHPH) dealership, however, the dealer sells and finances the cars on their lot. This Febuary and March, if you are Tax shopping for a vehicle, Here what you can expect.
BHPH dealerships specialize in working with people who have bad credit or no credit history at all. As a result, they can provide an opportunity that some borrowers will have a hard time finding anywhere else.
Before you consider a BHPH dealer, though, it's important to consider both the benefits and drawbacks of doing so.
Pros
Cons