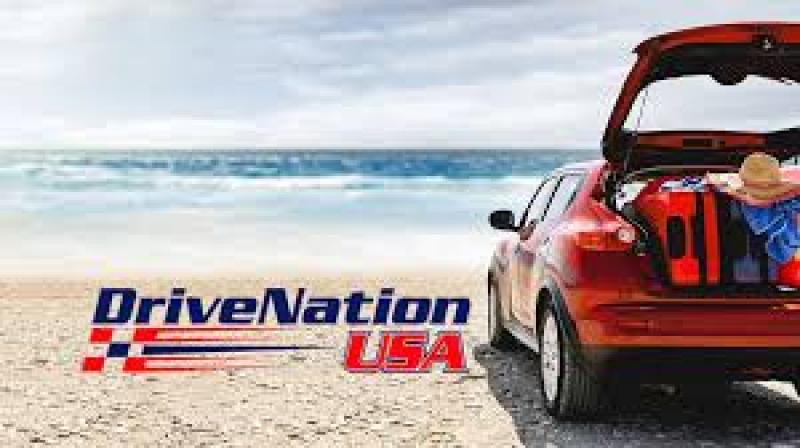 Are you having trouble finding a Tax Refund time is always very important if you're in the market for a vehicle.
When the time comes for you to go car shopping, do NOT make these 4 HUGE mistakes!
#1 - Not knowing what's on your credit report
Most lenders care a lot about the bad pieces of credit you have on your report. Some lenders do not, and will still finance a car for you even with previous repossessions. For those select lenders, they buy YOU and not your credit, but they still want to know what happened and why. The more you know about what's on your credit, the easier it will be to get you financed
#2 - Having no idea what type of vehicle you want
Because every car is unique, every purchase is too. Different years, different miles, different prices - those all can change how you get financed. So, knowing ahead of time helps keep you focused on what's most important. Do you want to only put $1000 down and no more? Do you want to have a $300 car payment? Do you HAVE to have a SUV? Does the car have to have less than 100k miles? Do you ONLY want a Chevy or a Ford? Having those answers will help your lender select the best vehicle and payment options for you.
#3 - Not having your documentation ready
?
Typically lenders will want to see some documents showing where you live and to verify how much money you make at your job. Without that, they can't finalize your loan. Not having these documents will delay you being able to drive your new car home, and force you to make extra trips to the dealership. Have the documents with you, so you can get it all done once and right away!
#4 - Not putting enough money down
A proper down payment will help you with tips #1 & #2. Enough money down will overcome any possible credit blemishes you may have. The more bad pieces of credit you have, the more you should be prepared to put down. Lenders usually only want to loan you a certain dollar amount, so the more money you can put down, it increases your chances of getting the car you REALLY want! This doesn't mean you need to have $10,000 down - it just means that when you see a low downpayment advertised ($0, $99, etc), you should immediately think that it will be extremely difficult to drive off with such a low downpayment
Hopefully these tips help you better navigate your tax-time car purchases!