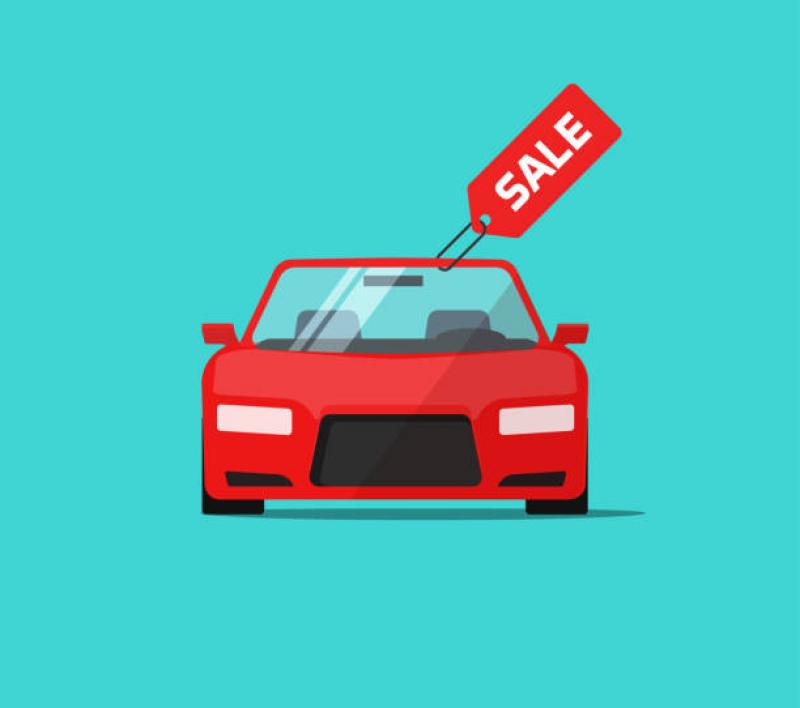 If you've been looking for a vehicle recently, you've probably come across emptier lots and high prices than you remember.
It's a pretty crazy used car market right now.
We've got everything from New Car Inventory sitting because of microchip shortages overseas, to large Used Car retailers (CarMax, Carvana) paying higher prices to keep inventory.
https://www.motor1.com/news/501056/used-cars-cost-more-new-cars/
Cars are getting more expensive by the day, with no end in sight!
If you are in need of a car, don't wait! The cars people were looking at a month ago, are worth more now. If you have a car to sell or trade, now is a great time to do it! You may get more for your trade-in than what KBB or NADA tell you to expect.
DriveNation USA has cars! We do our best to find great cars at low prices.