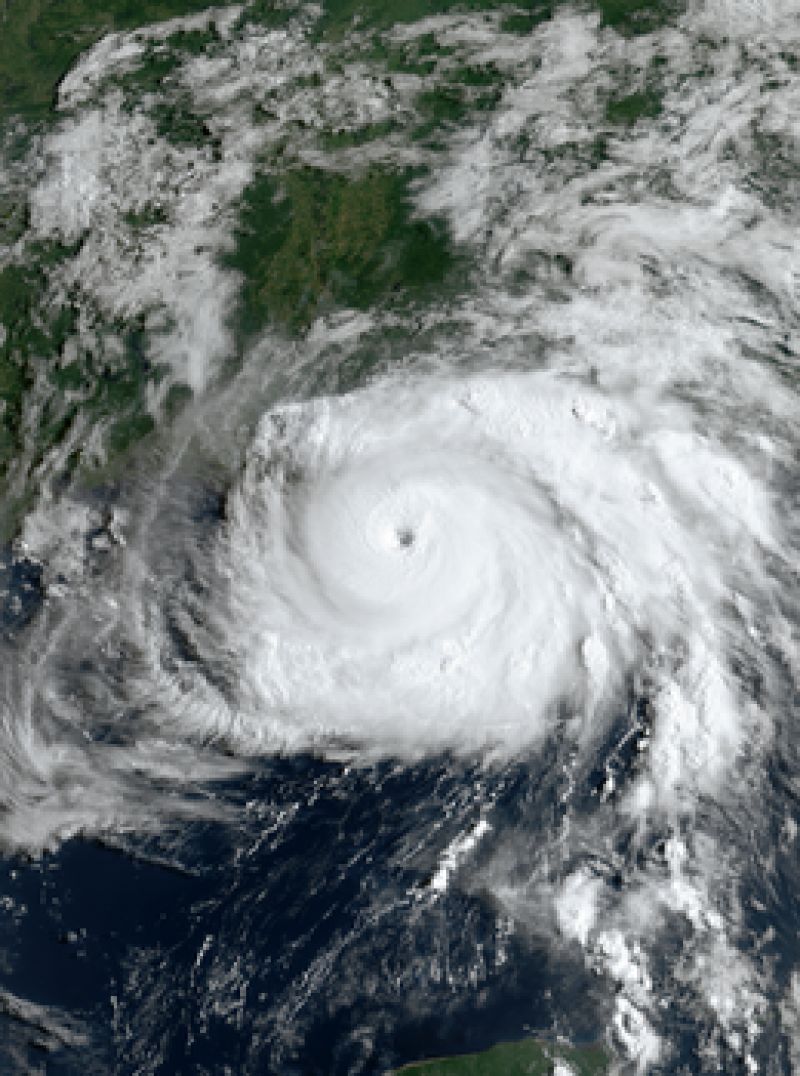 News reports keep coming in about the damage caused by Hurricane Ida.
Whether it's the direct impact on Louisiana, or the tornadoes, or the flooding in the Northeast, the impacts of Ida are enormous.
This means that if you need a car now, or think you may need one in the new few months, you
need
to buy it NOW!
We've already seen some of the Ida cost increases at the gas pump, but we're going to see it in the Used Car Market VERY soon! Lots of people lost vehicles due to the flooding from Ida, other dealerships lost their entire inventory, and they'll be looking to replace cars, which will turn around and put an even larger strain on a used car market that is already short on supply.
If you are in need of a car, don't wait! The cars people were looking just last week, are worth more now. Don't wait another 2-3 weeks and have prices go higher on you!