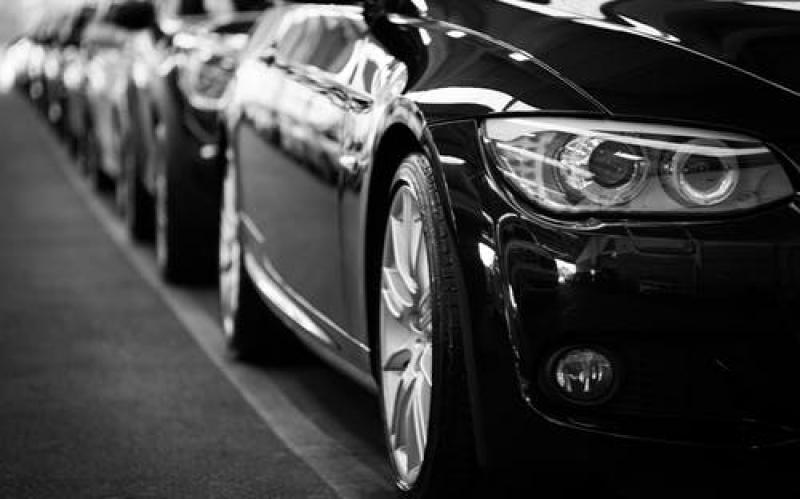 We bought too many cars for Tax Time!
We still have over 100 cars in inventory.
Are you still looking for a car? If so, come down and see all the cars we have. We get new ones out Every Single Day!
We've got them priced to sell - whether you want to pay cash, arrange your own financing, or use our Easy Financing options, please give us a call or stop down TODAY!