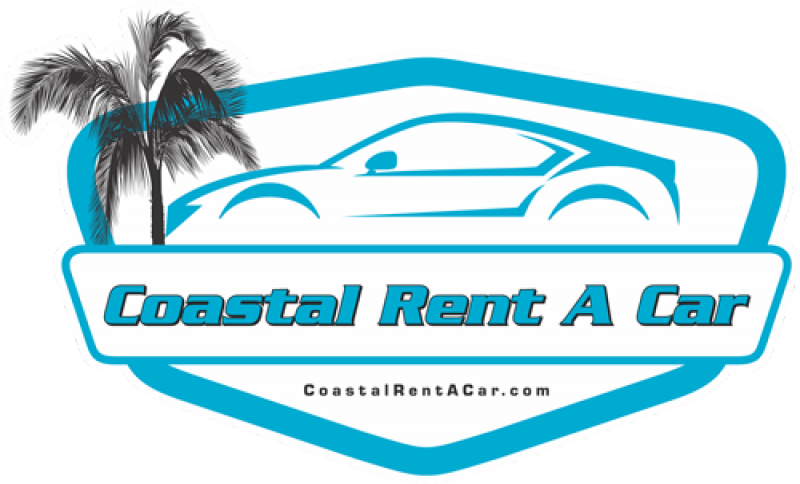 We know rental cars are so expensive right now!
Cars are taking longer to fix. Inventory issues mean replacing total loss vehicles even more difficult.
So... that means more people in rental cars for longer times.
Now you've got another option for local rental cars;
Coastal Rent-A-Car
If you want a convertible for the weekend, or a van to move a piece of furniture, have family come in to town and don't want to drive them all around - give us a call!
Just 15 minutes from SRQ airport!