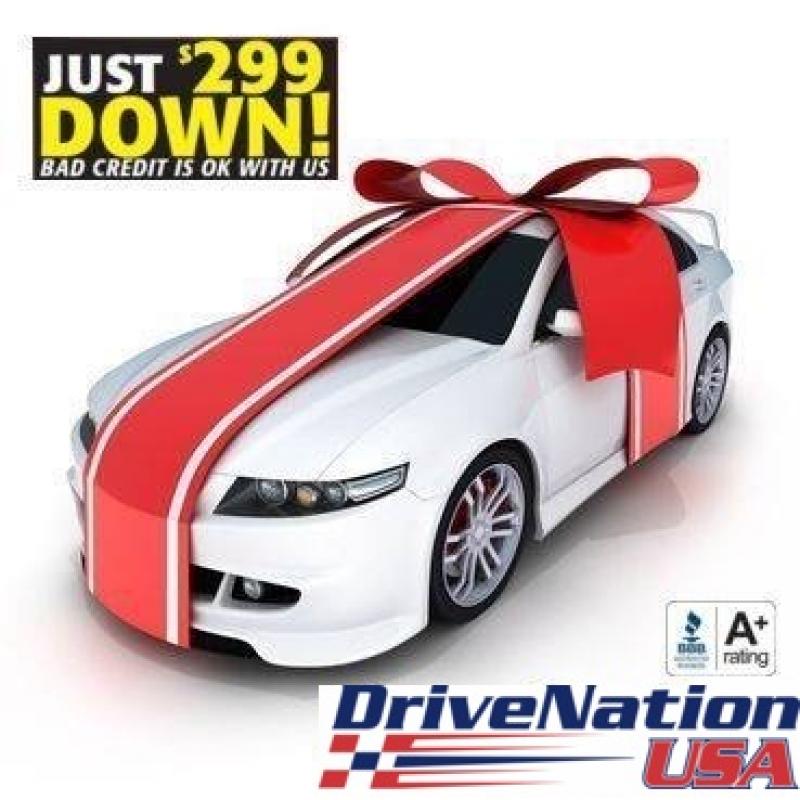 We know the Holidays are approaching, and with that comes all the money you have to spend on presents!
Inflation still has prices high, so whether you're buying toys for your kids, food for Holiday dinner parties, or even taking a well-deserved trip, it will still cost a pretty penny!
So, where's the money coming from for a car?
Don't worry. If you need a car, we can still help! With down payments starting at $299, we've got something in your budget no matter what it is. With some of the lowest payments on the Gulf Coast, we can get you into a reliable car TODAY!